I'll Show You How These Hooks Can Keep You Safe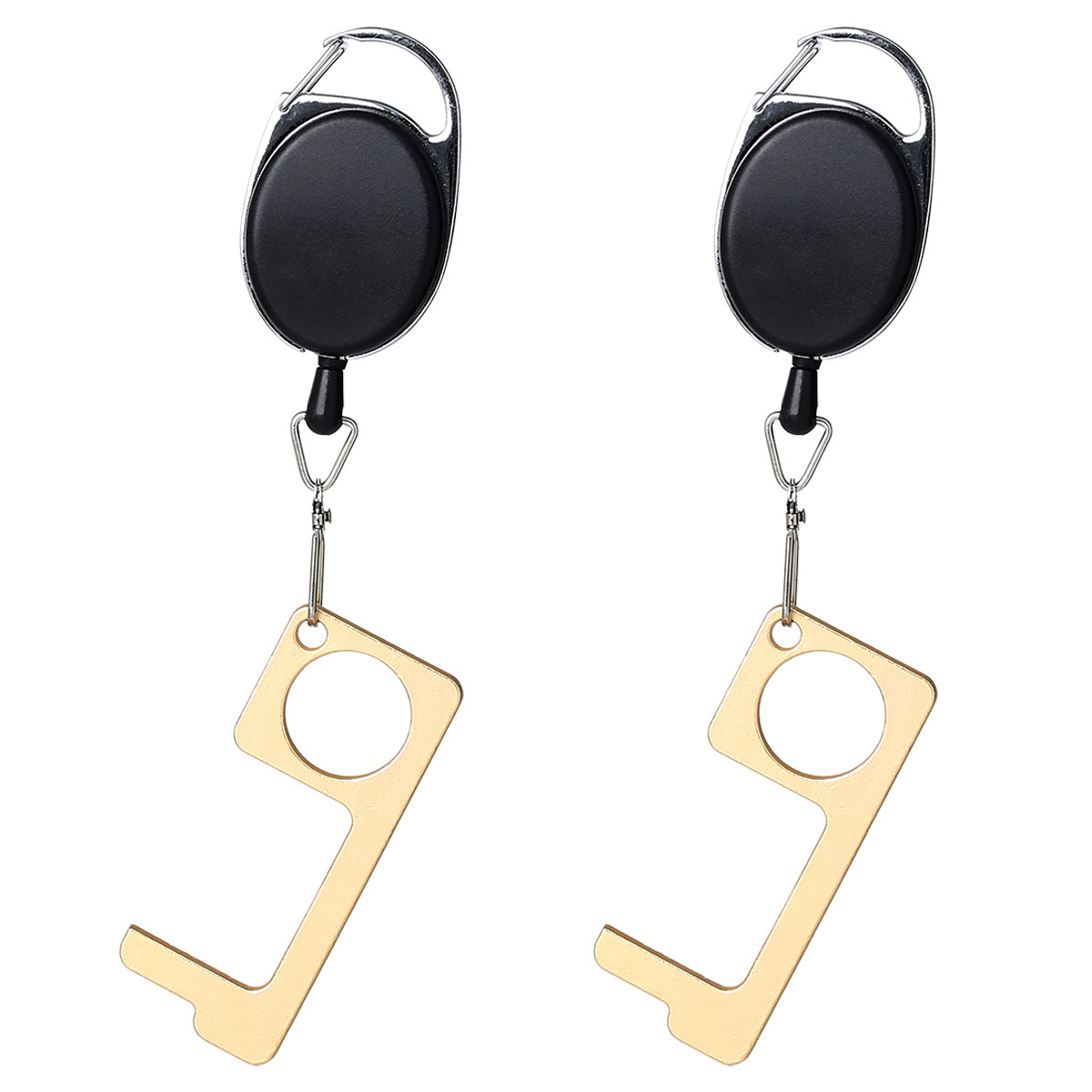 ---
U.S Cases Increase Every Day - It's over 100K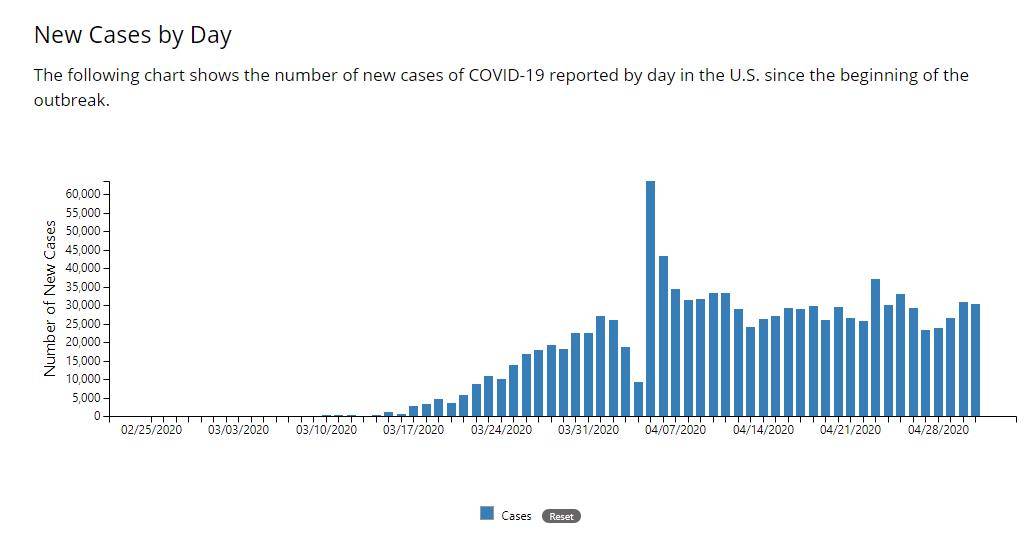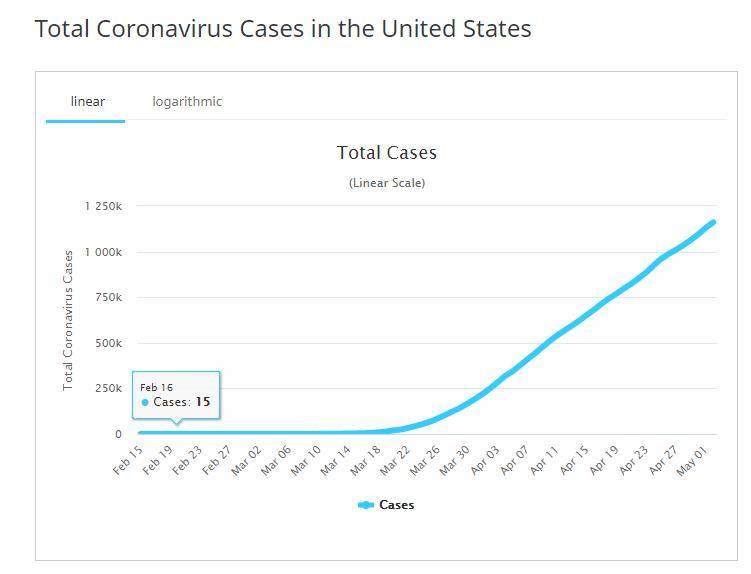 Keep reading I'll tell you how to protect yourself and your family from the evil Covid-19 when you go out of your house.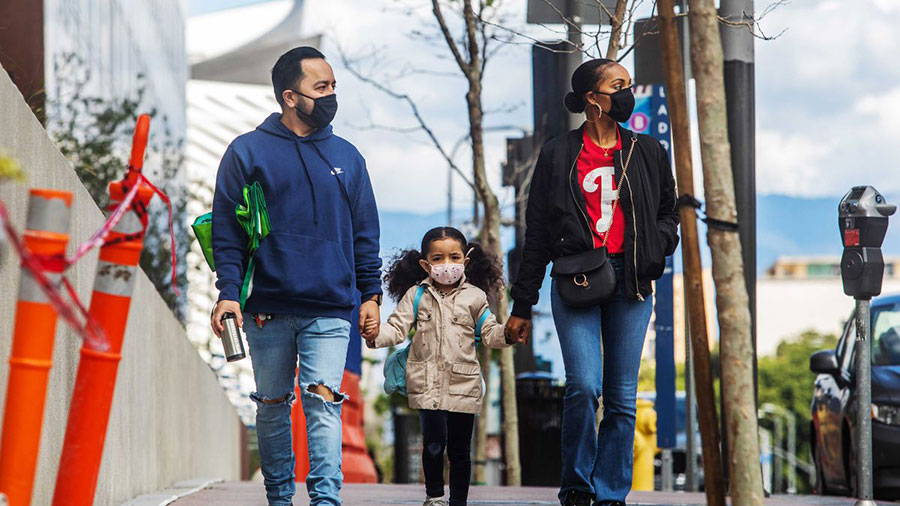 There're two important things you MUST do to keep you and your family safe:
1). Wearing a mask when you go outside because the air might have the virus.
2). Wash your hands frequently because your fingers might have it too.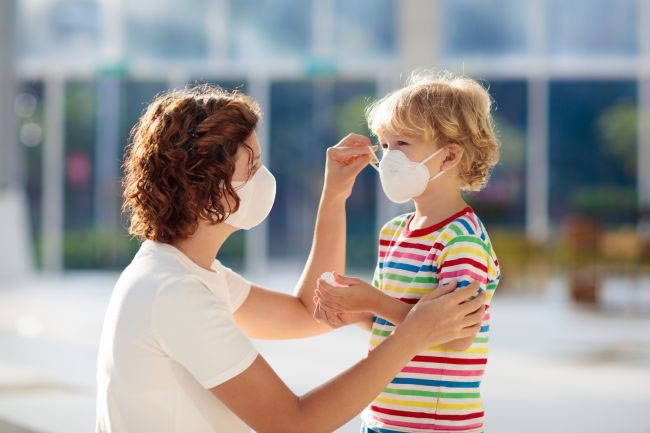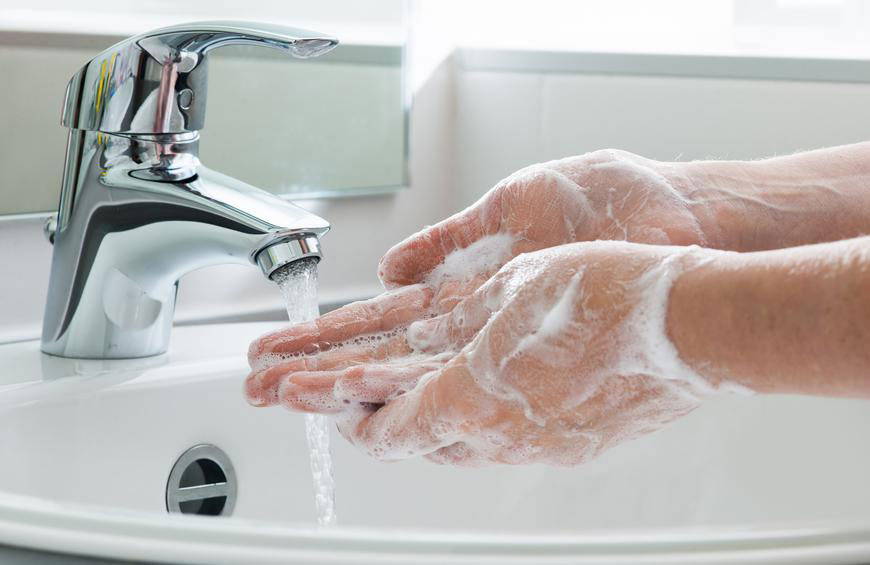 However, how can you wash your hands frequently when you go outside? It's almost impossible to keep your hands clean because you hands touch everything in public.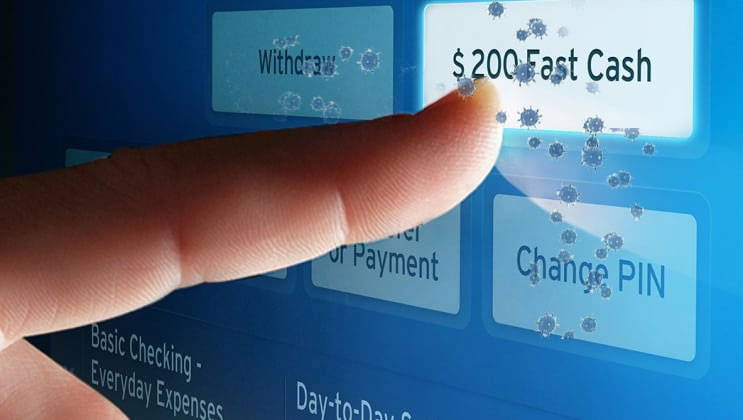 You Might be in Dangerous If You: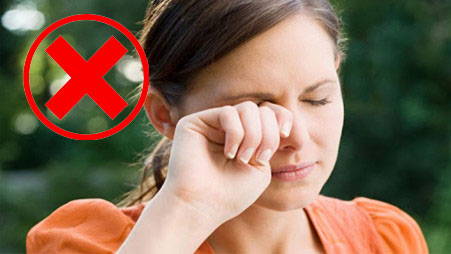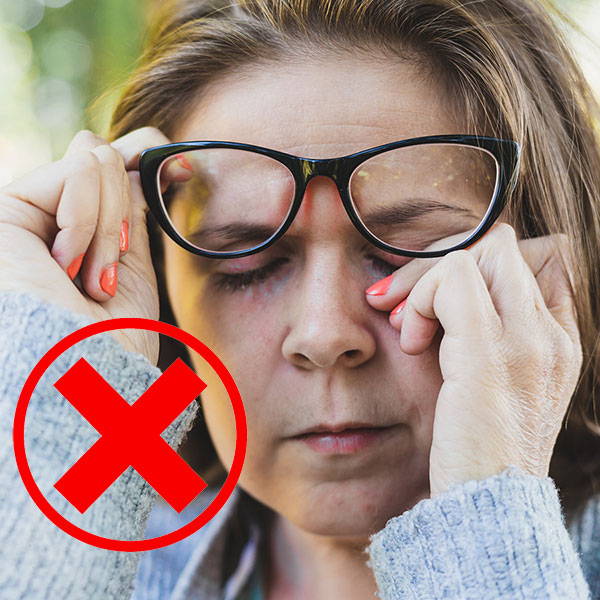 So ... DON'T touch your face or DON'T touch anything when you go outside. Is it possible not to touch public facilities directly?
---
Here Is How the Hook Can Help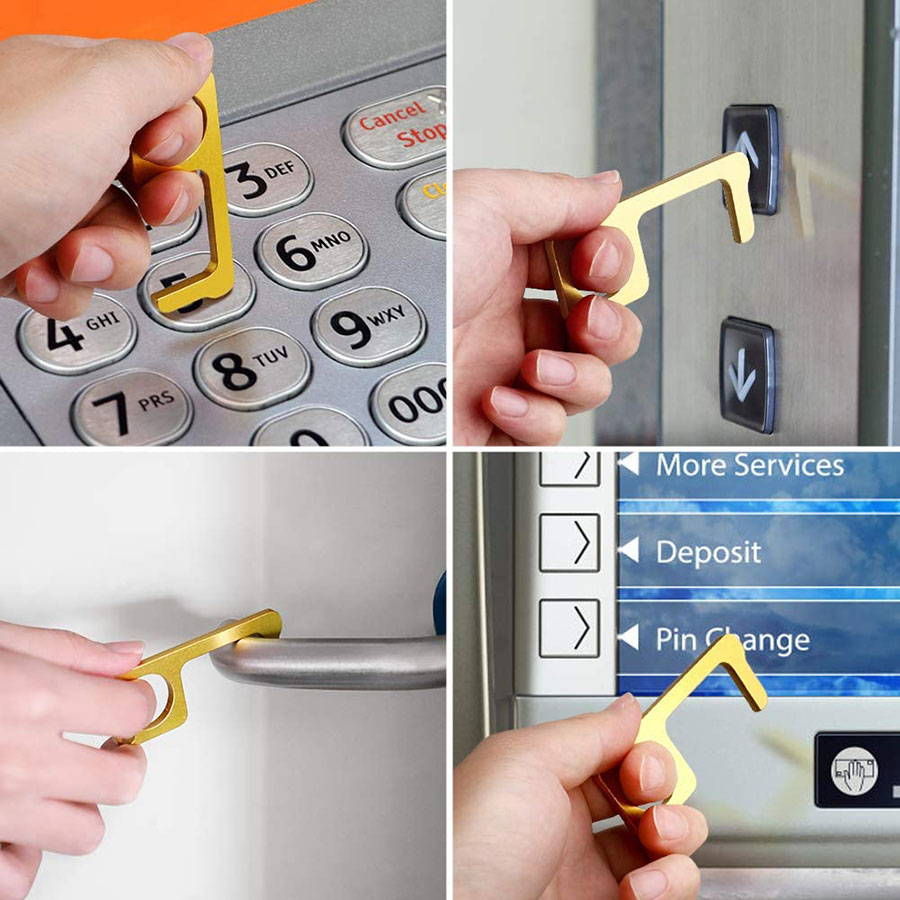 Press the buttons on ATM machine
Press buttons in elevator w/o direct contact.
Open public doors

w/o touching handlers

Hook shopping bags

w/o direct contact
Watch This Video to Keep Yourself Away from Dangerous Public Facilities.
---
At the end, your hook is nasty, and you want to clean it with 75% alcohol instant gel. Walgreen, Walmart, and CVS have no stock available.
This 75% alcohol instant clean gel is FREE if you place your order within
15 minutes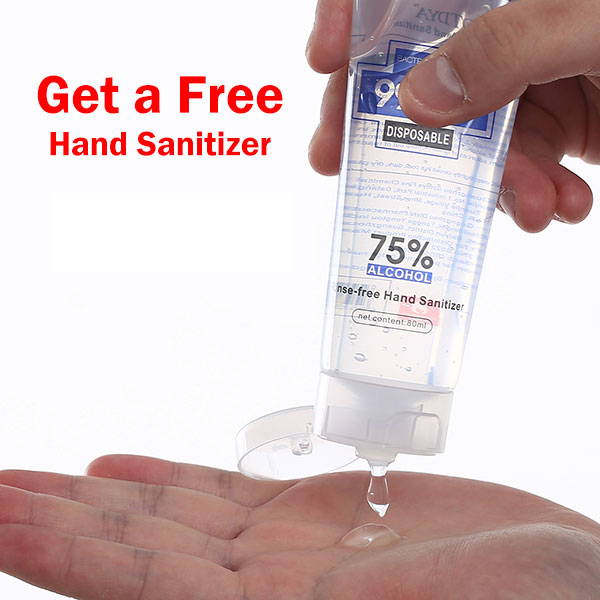 Don't miss this chance to protect yourself and your family. Get your FREE instant hand gel with the hooks.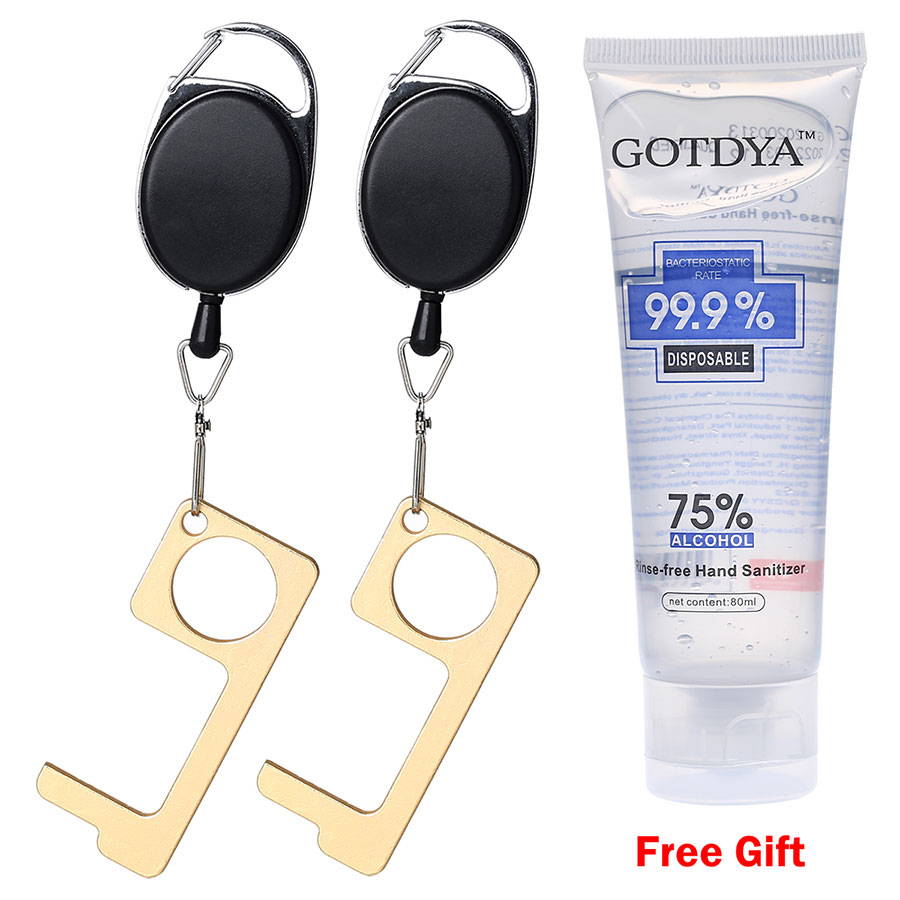 30 Days Money Back If You're Not Satisfied.